$990 Security Deposit For Eligible Applicants!
Live Your San Francisco Dream
Start enjoying a place in the heart of San Francisco without any hassle or stress!
If you are looking to move to
San Francisco and want to save +$2,000..
..Vybe Living is Your Answer.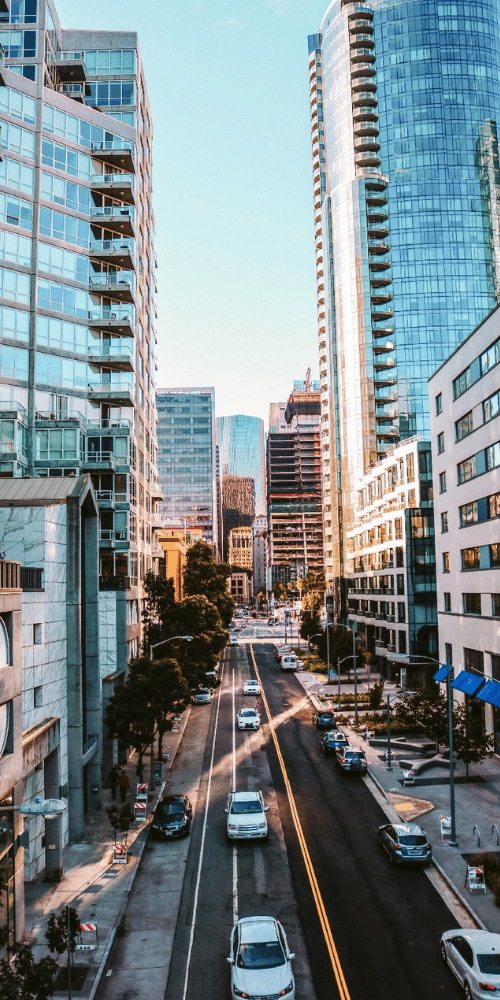 We help people move to San Francisco and achieve the most convenient living all while finding a place they'll love without the stress, costs, and common mistakes of home searching. We offer flat rate fees, flexible leasing, member support, and more.
Our beautifully designed spaces eliminate the worry of furnishing your space and finding roommates in the city. We developed a unique housing system that allows you to find the most convenient living, saving you the time and money in order for you to jumpstart your career, education, and a new lifestyle in San Francisco!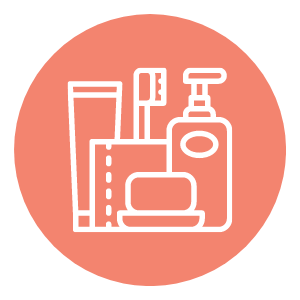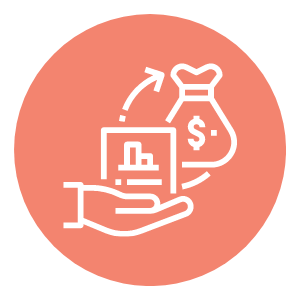 Fixed Utility Fees & Rent Payments
Basic Living Supplies Provided
Household essentials such as kitchenware, bathroom supplies, and more are all provided for you. No more running to the store for toilet paper and laundry detergent.
No matter how much water or electricity you use,
all utilities are put into one payment.
It will be delivered to you by request!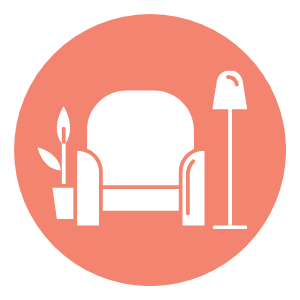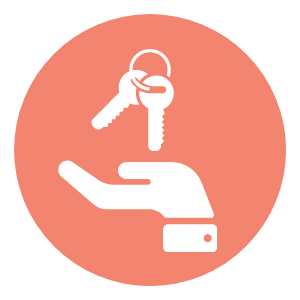 Don't worry about spending thousands of dollars and weeks of your time furnishing your new home, it'll all be ready for you!
No more getting stuck in long-term leases!
You choose the length that fits best!
Our members come from all walks of life. Different cities, states, and countries!

Vybe handpicks properties in the best neighborhoods of San Francisco so you can live comfortably and conveniently near everything that you love!
Check out some of the amazing places in each neighborhood that you might just fall in love with.
Saving money and time while relaxing, our living rooms are perfect for hanging out with your housemates. Our maintenance team has created a beautiful space for you to enjoy with your housemates at no extra cost!
You won't need to buy any kitchen equipment when you move into your apartment because everything is included!
Our kitchen is fully equipped with everything you need including pots, pans, dish soap, knife sets, etc. so you can save thousands of dollars and start cooking up your favorite meals!
You have a lot of options when it comes to choosing your bedroom. You can choose from basic rooms, furnished ones for convenience, or one with the perfect layout that matches who you are as an individual.
Get the bathroom essentials you need without having to buy them yourself! We offer shower caddies, shower curtains and everything else your heart desires.

See What Our Members Are Saying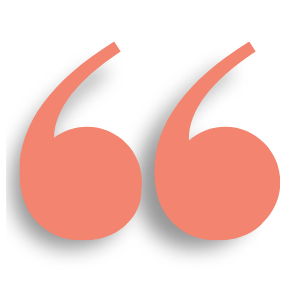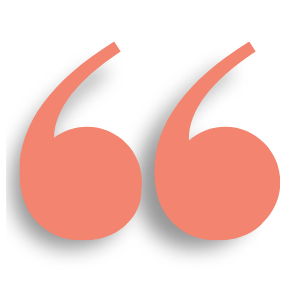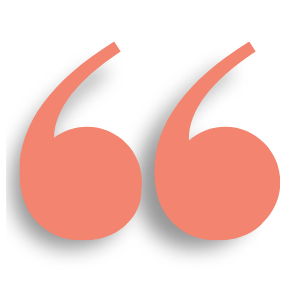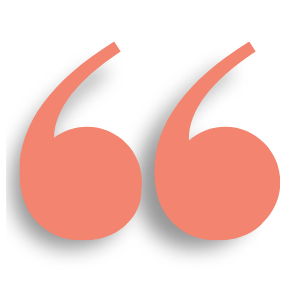 "Vybe Living is like a fine dining experience for community housing. They take great care of you and respond to requests or concerns in no time! Plus, the quality of living is great and the roommates they pair you with are awesome. 10/10 recommended Vybe."
"I seriously cannot say thank you enough to Vybe for all they are committed to doing! Not only have they provided me with a place to live in the city, but they have connected me with an amazing and diverse community of people."
"Coming from East Coast directly after college, SF was a total blank slate and a roll of the dice. Vybe removed so many stressors from the process & gave me a community from day one."
"Vybe Living has been a total game changer for me. The people I've met are amazing and I love how so many things are just taken care of for you. It would be hard to go back to "normal" renting. Love Vybe!"
Vybe Living creates beautifully designed co-living spaces that bring renters together into a community atmosphere.